Music is the most significative human signature. We're nothing without music. AJ
Alex J. is an award-winning music producer, engineer and recording artist from Miami, FL. He graduated from the prestigious University of Miami with a bachelors in Studio Music & Jazz. After that,  Alex performed and toured as a drummer with numerous with Pop/Rnb/Jazz bands in the US & Europe. In 2010 he founded one of the best recording studios in Miami, FL USA: Noisematch Studios.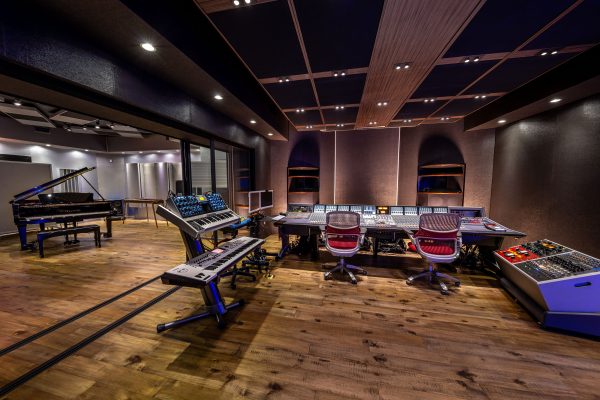 Since then he has been an important player in the development of the Miami music scene. He's worked as a music producer for artists such as Sebastián Yatra, Latino , MCG15, & Cuban Link [Check more of his music production work here.]  Alex has also been involved in the production & engineering of some of the world's most influential recordings made inside his studio. Some of these music recordings include "La música no se toca" by Alejandro Sanz (Latin Grammy award recipient), "En español" (Latin Grammy award nomination) by Natalie Cole & "Despacito" (RIAA 34x Diamond/Multiple Latin Grammy awards) by Luis Fonsi & Daddy Yankee.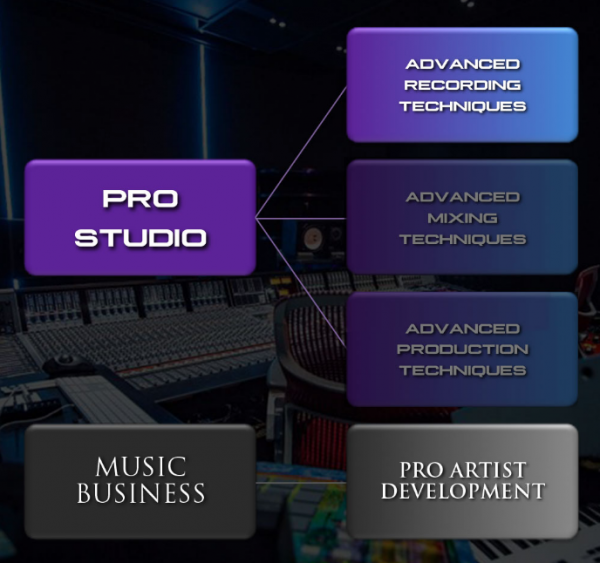 As a result of the lack of opportunities for people aspiring to become music professionals, Alex J launched MusicMastermind.TV in 2018. MusicMastermind.TV is a verified sources of information with the goal of providing affordable access to video content and other tools relevant to professional music development.
The platform offers support for music recording, music mixing, music production, artist development and legal matters for entertainment.
ABOUT MUSIC MASTERMIND:
If we look back in time, you'll see that a lot of the most revered players in the music industry, wether we're talking about a music producer, engineer or label executive, eventually developed their careers inside professional studios. With the rise of technology & the decreasing number of professional studios, the chances for people with aspirations of becoming music professionals are becoming very limited. In addition, good sources to learn from are slim to none. Therefore, Music Mastermind .TV presents an alternative solution to this problem by providing an "over the shoulder" experience. Users don't have to physically be in the studio and they can replay the content at their own pace for a better learning experience.
Each module represents a dense study in each activity, with tangible scenarios that the user can experience first hand. Users can gain knowledge quickly by simply looking at a video. The platform assembles a kind of a "roadmap to the music industry". Consequently the platform develops each and every one of the elements of an integral career in music, wether in the studio or in a performance scenario.
The platform also features a unique tool called the ContractHub. The tool provides users the ability to produce full-fledged legal contracts by simply filling out an online form. The tool also provides educational value on the functionality of each contract.
I believe musical success comes from paying deep attention to every step of the development process. Good melodies are important, having the right music producer is extremely important, mixing is crucial, how you market is extremely important but above all, the most influential element of success is the PERSISTENCE in the pursuit of quality through all of the steps of the development process. And it is born out of LOVE.